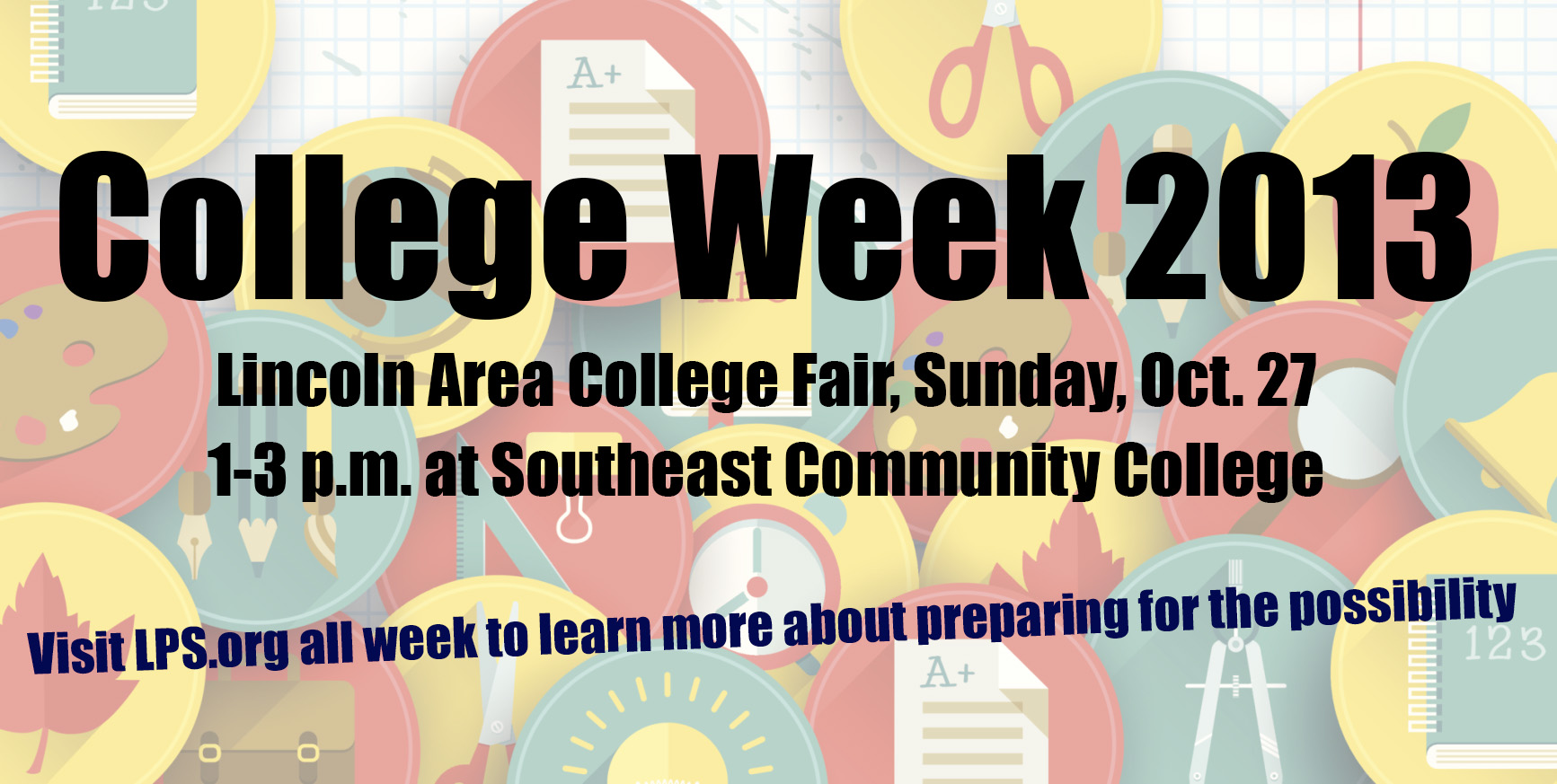 The Lincoln area college fair is from 1 to 3 p.m. Sunday at Southeast Community College at 84th and O streets. This fair includes more than 120 colleges and universities from Nebraska and surrounding states. All this week on its website, Lincoln Public Schools promoted various aspects of researching choosing colleges.
Jerome Martin, a former teacher in Lincoln Public Schools, is now Manager of Client Services for Career Cruising, an Internet-based career exploration and planning tool that LPS students use to explore career plans and college options. Because Martin believed in Career Cruising so much he wanted to help further develop it, he answered questions about how it works and how it can impact students.
Jessica Grieser has seen both ends of the college admissions process. Once she had to choose between two colleges, and now she helps others learn more about college as an Admissions Counselor at Nebraska Wesleyan University.
More College Week Headlines